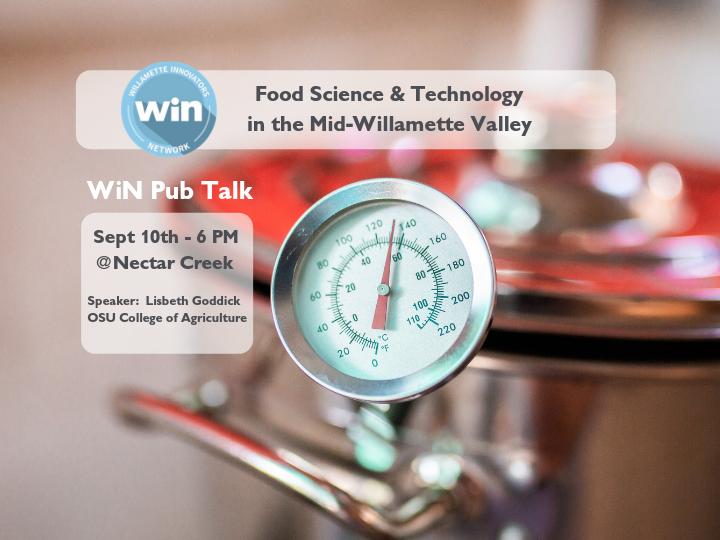 Come meet Lisbeth Goddick from OSU College of Agriculture and get a glimpse into food science innovation happening in the Mid-Willamette Valley. Learn about exciting changes that can help propel our local beverage and food businesses.
More Information at the
WiN Website here >>
This event is at Nectar Creek in Philomath, Oregon.
Check out their award winning meads >>